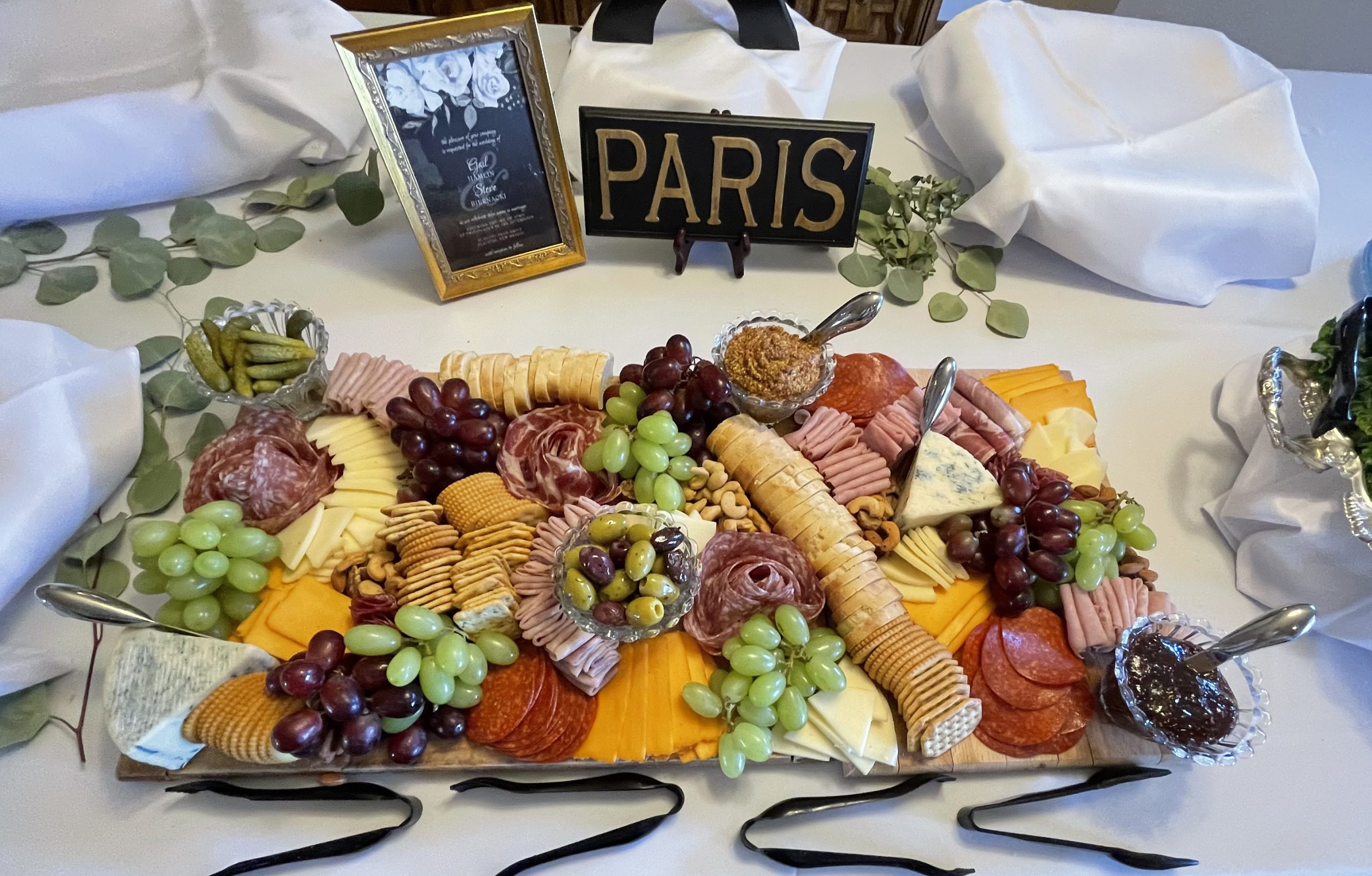 Fiesta's Restaurant Catering is here to cater any size event. We also serve any kind of cuisine. From a small office brunch or boxed lunches to large upscale weddings, give Amber a call to customize your catering. She personally designs a menu with you, within your budget, to make your event exactly what you want it to be. We serve traditional New Mexican food with enchiladas, tacos, chips and salsa, beans and rice, the works! Give us a call to prepare a quote for you.
Call owner, Amber Carpenter for your catering quote (505)270-9443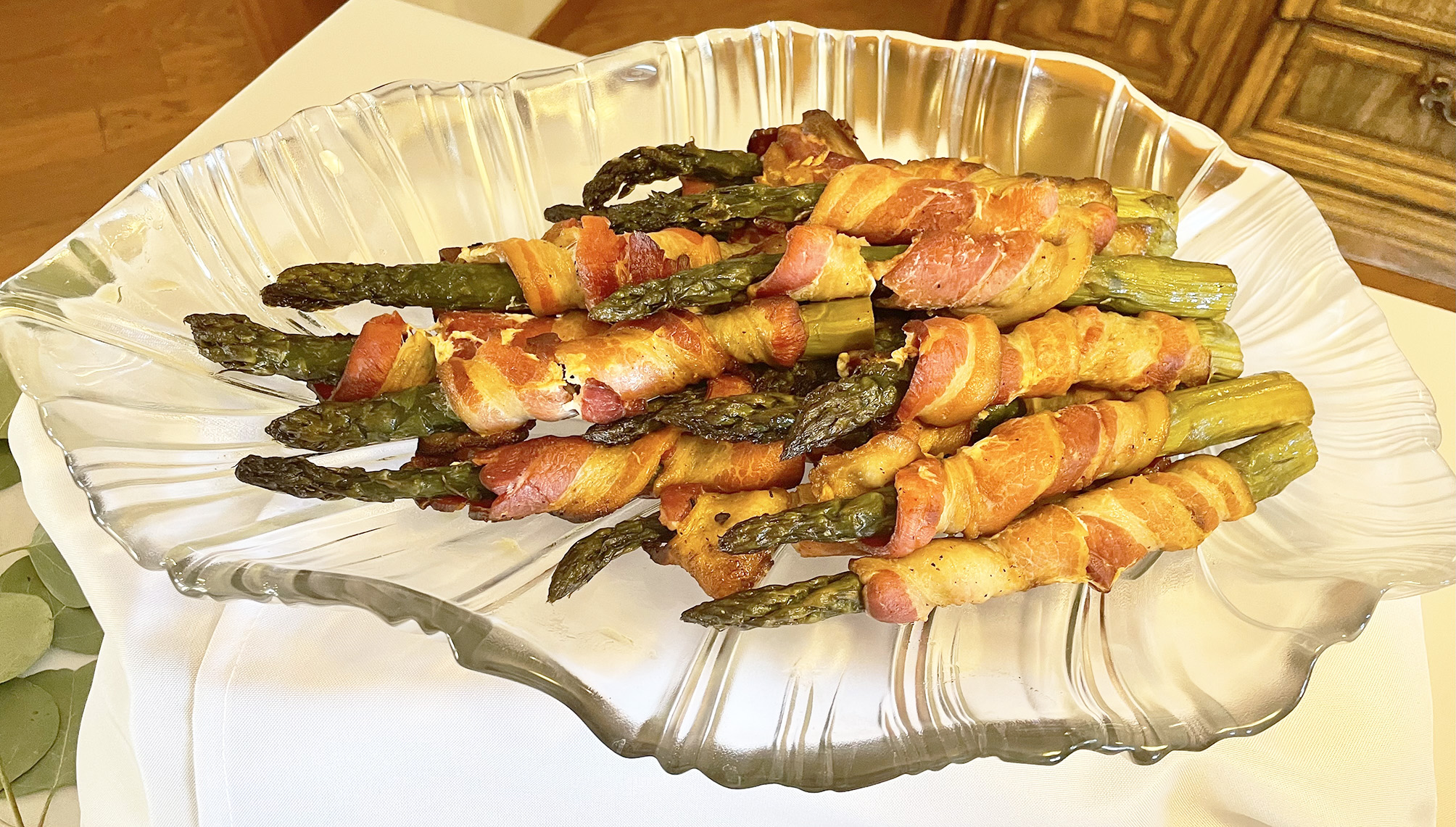 Contact Us About Your Event Today!